The Worlds Leading Ecommerce Email Marketing Agency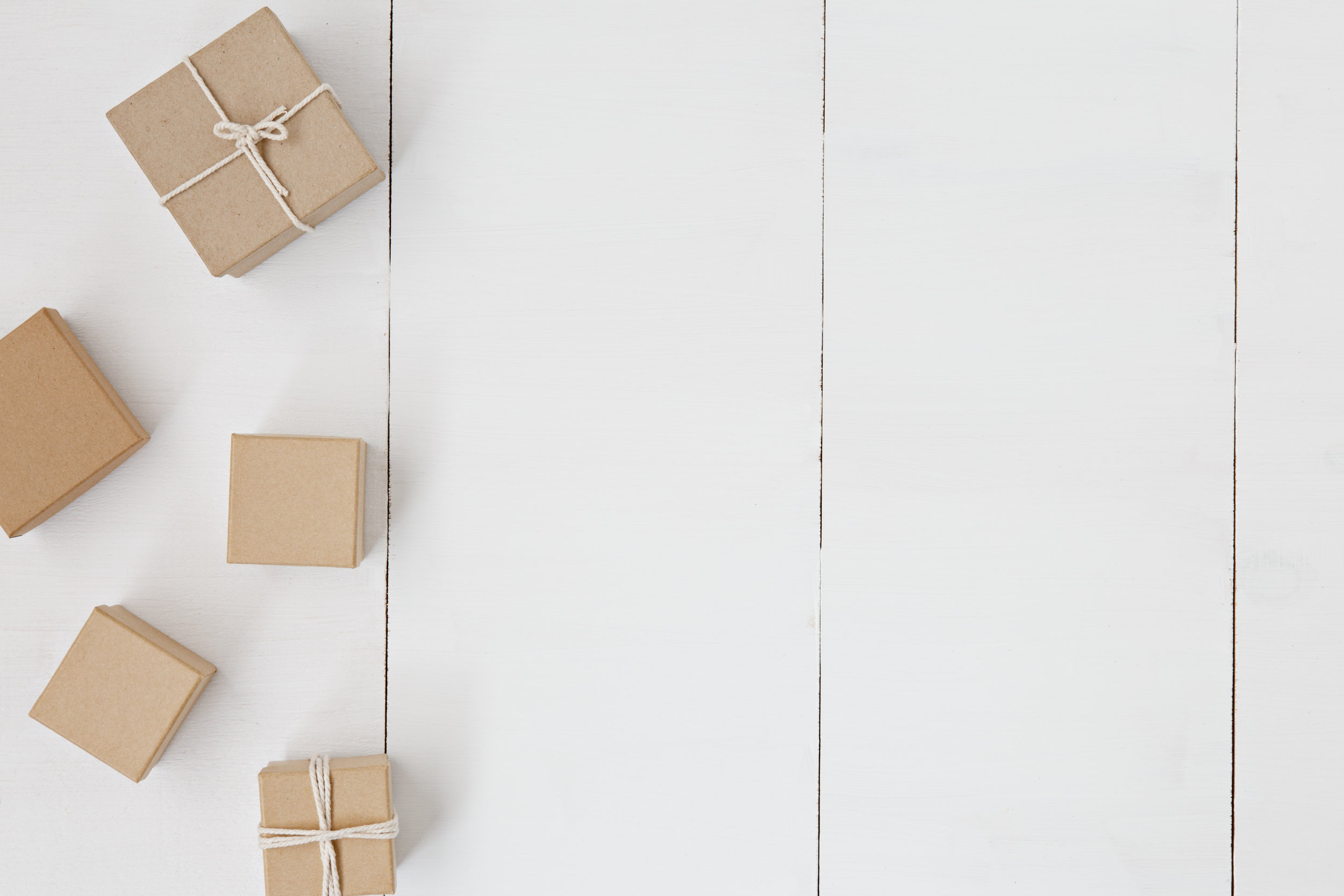 HEY YOU!
Welcome to GaryVaynerchuck.com, a Boundless Labs company (no affiliation with VaynerMedia).

We're the leading ecommerce email marketing agency that has been blessed to work with the coolest companies and people.

We're extremely selective in-terms of who we work with but if you're anything like our current clients we would love to work with you. Keep scrolling to learn a bit more about us and make sure to fill out our contact form below.
OUR SERVICES
While we're a full-service agency (owned by Boundless Labs, not VaynerMedia) and we do much more than just the six services shown below, email marketing is our specialty. We're better than any other agency when it comes to email marketing. We're as good as other agencies with the other services listed.
Looking for marketing help? Fill out the form below — we'll follow up once you do. Again, we have zero affiliation with VaynerMedia.
OUR CLIENTS
The core of everything we do revolves around people, so we feel incredibly fortunate that we get to work alongside amazing folks who've become great friends.
Like what you see? Contact us via the form below — we'd love to help you grow your business!
FEATURED IN
Between GaryVaynerchuck.com and our Boundless Labs site, we have been fortunate to regularly be featured in dozens of top press and media outlets. Below are a just a few recent features. Again, this is all outside VaynerMedia as we have no affiliation with them.
Our press and case studies speak volumes to the type of people we are and the type of work we deliver (nothing but the very best). Fill out the form below so we can schedule an intro call.
LETS CHAT!
While we are picky about who we work with (both at GaryVaynerchuck.com and Boundless Labs, not affiliated with VaynerMedia), we're always looking to connect with brands that could be a great fit for working together. If you're looking to take your brand to the next level, please fill out the brief form below and we'll follow up from there. Thanks!